mid-march update
BIRO JOINS CHILLHOP
hi, everyone!
as some of you may know from a recent facebook post, I'm proud to officially announce my involvement with Chillhop Records as their creative director. basically, i'll be overseeing all the projects that come out of the newly-formed label and making sure they're the best they can be. i'm working directly with artists to improve arrangements, mixes, moods - everything. and my goal is to learn from this experience and from these people, every single day. i'm so excited about joining.
here's a link to their press release about my addition to the team.
we're also putting out an awesome compilation very soon. more details will follow, but expect exclusive new tracks from myself and a handful of other chillhop heavyweights.
SOMETHING COOL
last saturday, march 5th, i co-curated an event in bushwick, nyc called 'something cool.' it was an all-night basement party with beatmakers and DJs from all corners of the internet (who mostly just happened to be based in the nyc area).
the lineup was incredible - and the turnout was insane. many many thanks to everyone who came out, and all the performers as well - tokyo megaplex, keota, off.white, weird inside, cafuné, harris cole, glassio - and to IRL's clint choi for setting up the whole thing.
for my set i tried a little something different, bringing in live instruments and playing rhodes, synth, and bass alongside a bunch of new tracks no one had ever heard before. turns out that was a good call, so i'll be doing much, much more of that soon.
here are some pictures from the show: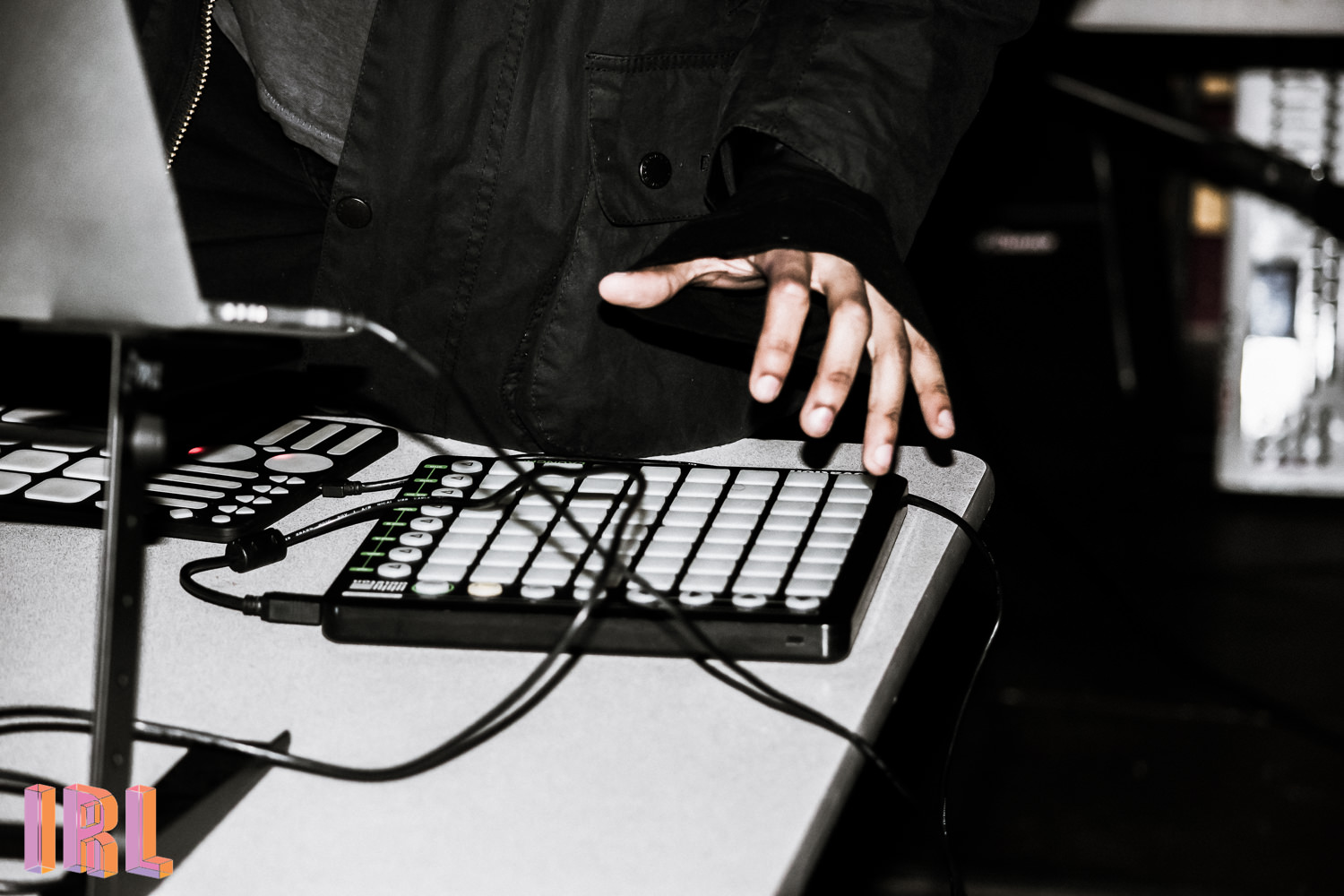 the full set of photos can be found here.
#BiroMakesABeet
lastly, i just put out my final track from the #BiroMakesABeet series (at least for a while). it's called "when you're able" and i think you'll dig it.
it's worth mentioning that this beat was made in the final round of season 1 of the BeatFighter competition, an online rhythm roulette-style beat battle that brought together bedroom producers from all over the place to basically flex on each other.
it's expertly run by a dude named Hoodrow Trillson, and i have to thank him for selflessly putting in all the work to make it happen. you can check out their twitch here.
that's it for now, hang tight for more news.
- biro